Your ability to adapt to changes within your industry and still promote your business will be integral for the success of your marketing strategy. That's why making the right adjustments along the way can position your business as an industry leader and help you stay competitive. These don't need to be monumental changes—a few small changes in your current strategy can reignite your local marketing campaign and result in a big impact. Here are some examples and the benefits they can have.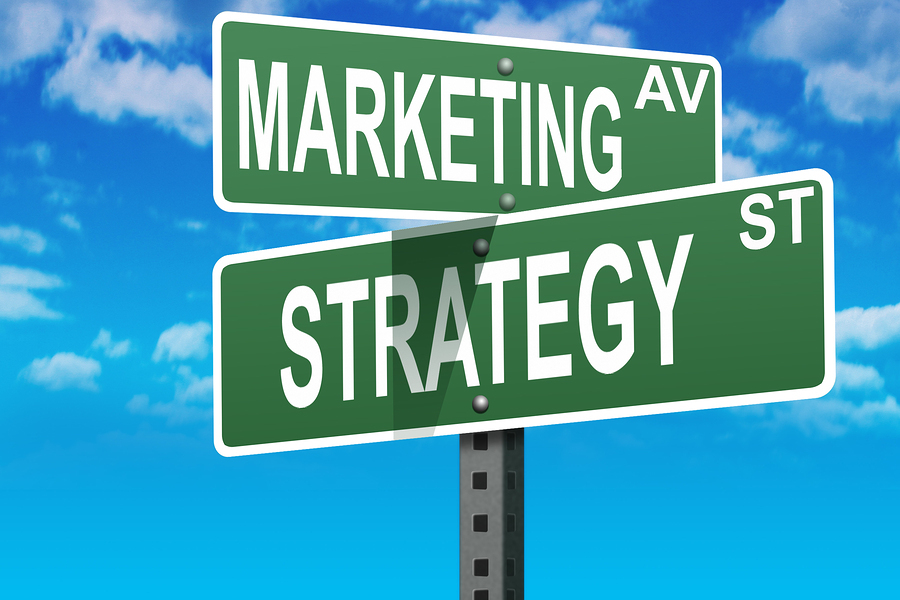 Add Social Media Buttons
This is one of the easiest ways to advertise for a small business, spread your content around,and get it seen by your target audience. By adding social media buttons to your website, you make it easier for people to share your content on the platform of their choice. You may also want to include an AddThis button, which is a third-party provider that can link you with dozens of websites outside of the widely used social media sites. This makes it possible for people to share on more obscure sites, increasing the odds of your content going viral and helping you accumulate natural back links over time.
Link Your Social Media Accounts
Another incredibly simple way to enhance your marketing strategy and promote your business is to link your social media profiles to one another. For instance, you might place links to your Twitter and Pinterest account on your Facebook profile. This creates a social media network, which makes it easier for consumers to find you regardless of the platform they use. It's also smart to place social media links in your email signature. This will make them appear at the bottom of every email you send and provide you with additional exposure.
Give Your Website a Makeover
One characteristic of many successful people and businesses is the ability to reinvent themselves from time to time. Staying fresh with website touch ups can give you an advantage over competitors who are stuck in the past and have gotten stale. It also shows that your business is innovative and not stuck "inside the box." Keep in mind, you don't need to make huge changes for marketing your small business to get results. Instead, some simple changes like installing a new theme, experimenting with different landing pages, adjusting ad positions or making it more mobile friendly can have positive benefits.
Take Advantage of Free Listings
If you operate a brick and mortar business and aren't solely web-based, free listings can help you get found. This works by signing up for free listings on websites like Yelp, Google Places and FourSquare. Once you've done this, consumers can find you with greater ease on search engines. According to Google, 97 percent of consumers go online to find businesses in their area. It's also ideal for being found by people who use the GPS on their smartphones and other mobile devices to find local businesses.
Have you tried any of these marketing strategies? What other simple marketing strategy have we forgotten?