Baby Shower Budget Ideas
For an expectant mother, celebrating the new life growing inside her can be an exciting time. Unfortunately, between the venue, invitations, food, drinks, and games, a baby shower budget usually adds up. Most of the time the expenses are covered by a friend or the mother of the soon-to-be mom. But don't worry, you can still hold a memorable shower without damaging your savings account by using the following ideas to keep the budget in check.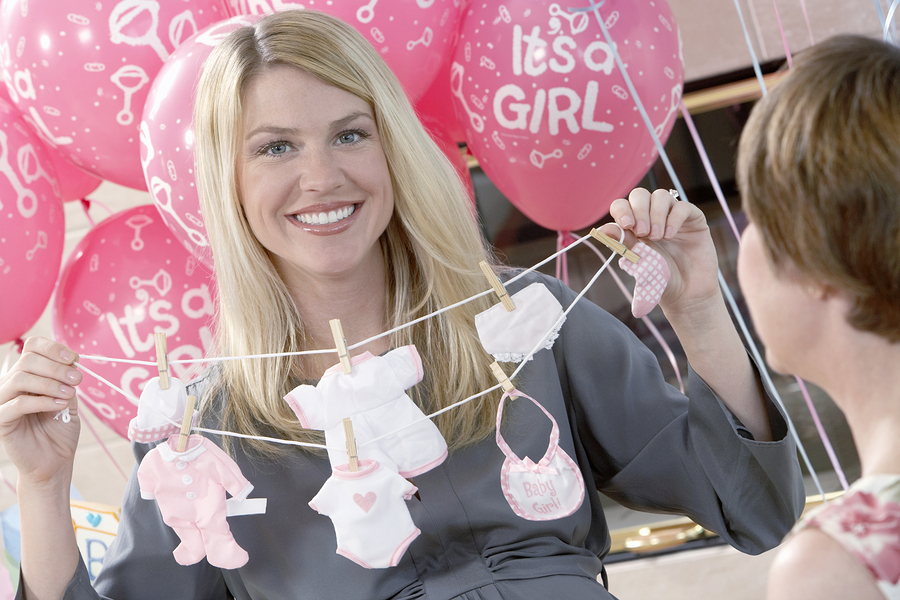 Location
Instead of paying money for a function center or venue, host the shower at your home or a friend's place. If a house is unavailable, try picking a public location for the shower. You could use a park that has picnic benches or even spread some blankets by the beach or lake. These areas are open to the public for free and offer plenty of space for you and your guests.
Invites
Luckily, we live in a digital age. Go to a website such as Evite or Smilebox that offer free e-vites for events. Both of these websites let you create custom invitations that can be emailed to an unlimited amount of people at no cost. Doing it online will save you postage costs and help you to manage your guest list.
Games
There are many do-it-yourself games that will have you and your friends entertained and laughing all night. You can create and print out baby-themed word searches for free online. There is also a fun game called Baby ABCs. You give everyone at the party a pad and pen, set the kitchen timer for two minutes, and see how many people can use the alphabet to come up with baby things (e.g. A for apple sauce, B for baby). There's also Baby Bingo, in which guests mark off bingo squares that correspond to the presents you receive, and Who's That Baby?, in which guests guess who the baby picture is of.
Location, invites and games can take up a huge chunk of your baby shower budget. If you limit your spending on these items, you will have more money to spend on decorations and food. Remember to ask everyone to bring their digital camera and have them take pictures. They can email you the photos later, which you can then scrapbook. A baby shower is about bringing everyone together to celebrate the new person that is going to be coming into your life, not about the amount of money you spend.