Best Things to Buy in August
The month of August may signal the winding down of summer, but back-to-school-related bargains are just gearing up. If your state has a Tax-Free Holiday, take advantage and stock up on school supplies and clothing. If not, take a look at these August deals that are as hot as the month itself.
Computers and Tablets
The back-to-school crowd always fuels sales of hardware and software. Whether you're in the market for the latest laptop or a refurbished PC, now is the time to buy. If you have a Tax-Free Weekend, check to see whether these items are exempt from state sales tax. One to investigate: the HP Envy x360, with an intuitive 15.6" touchscreen with HD display image quality.
Clothes and Accessories
While you're busy thinking of ways to entertain the kids before school starts, retailers are busy finding creative ways to unload all their summer clothes. In fact, they're already buying next spring's styles. Take a cue from them and think ahead! If you're looking for school clothes, transitional pieces for your work wardrobe, blingy accessories or a new pair of shoes, hit the racks now. These suede Olive & Edie Ballet Flat from Designer Shoe Warehouse go from summer to fall effortlessly.
Linens
Thank the college-bound crowd for this one, too. Retailers know students will need to pretty up those drab dorm room beds any way possible. Grab a coupon and head to home goods stores like Bed, Bath and Beyond for great deals on bedding and towels. These Southern Tide skipjack sheets will leave a whimsical reminder of summer.
Bed Bath & Beyond Coupon Codes
Home Storage Systems
Spring cleaning is a long-ago memory. That leaves stores with excess containers, closet organizers and office storage solutions. You'll be grateful for the discounts as you start stowing away summer things. Available in seven colors, these translucent Tint Stacking Drawers will add a dash of style while keeping things tidy in the garage.
The Container Store Coupon Codes
Meanwhile, clear garment and shoe organizers help you separate sarongs from snowsuits in closets.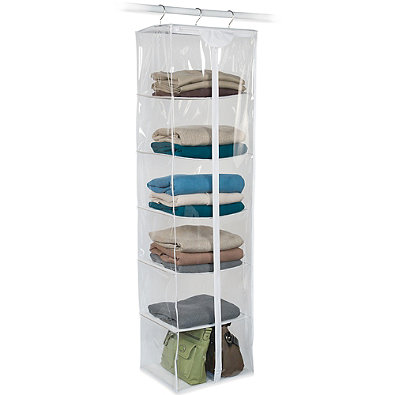 Bed Bath & Beyond Coupon Codes
Wine
Look for discounts on your favorite red, white or rose right now. Vintners are marking down last year's bottles as they prepare for the fall harvest. The best deals are found at local wineries, and buying by the case will save you even more. Store and serve them stylishly with the Cab Wine Tower at Crate and Barrel.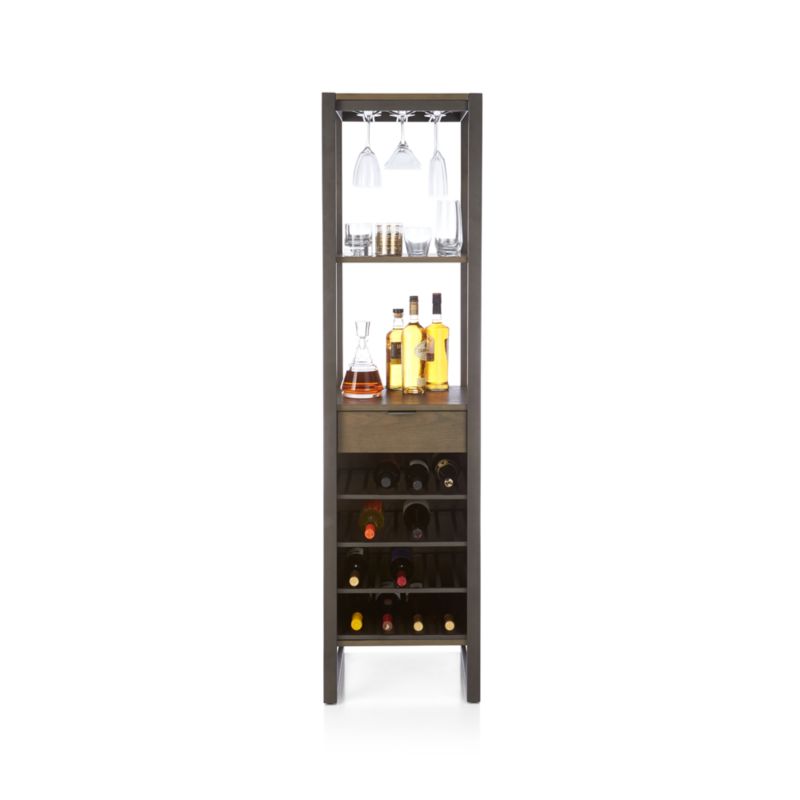 Travel
Who thinks about taking a vacation when you're just coming off summer break? Deal-seekers, that's who! Cruise lines, hotels and airlines typically see a lull between August and the start of the winter holidays, and they slash end-of-summer fares accordingly. Plan that long weekend getaway or high school reunion now. Save money on last-minute deals or all-inclusive trips.
With a shopping list and some creativity, you'll sail into autumn dressed, wired and organized, and even grab a few holiday gifts ahead of time. And don't forget to thank a student for inspiring these deals!