How Buying in Bulk Could Save You Hundreds
Buying things in bulk has become a common way to save money. With prices increasing, it is no surprise that people are looking to save money and cut corners at the supermarket. However, buying in bulk can be tricky and, if not done properly, might not save you money. Here are 3 easy tips to follow that might help you keep some of that money in your wallet.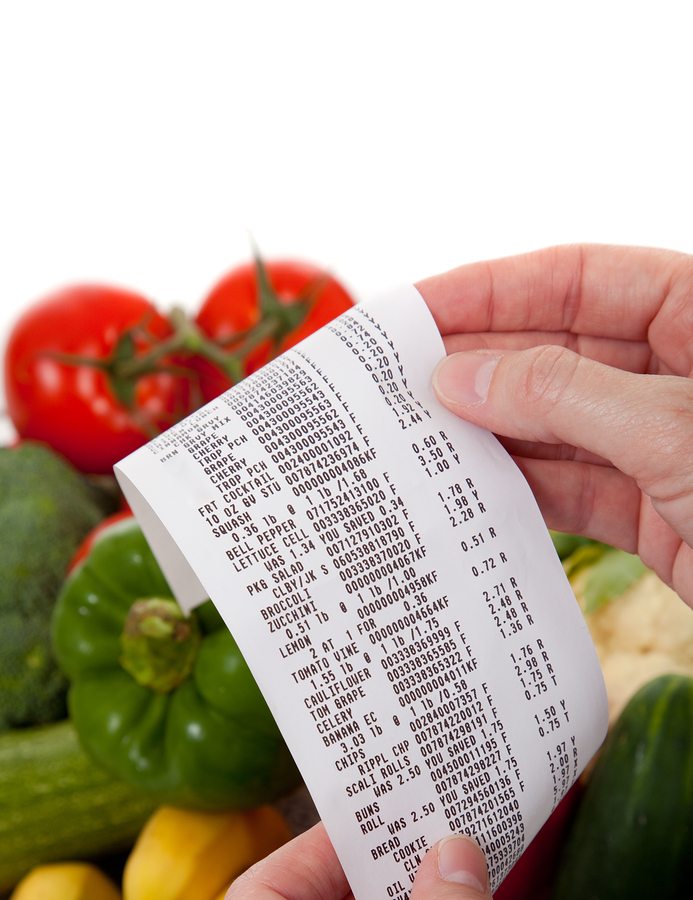 1. Look to purchase the right items. Some items will always be more cost effective if purchased in bulk. When shopping, look to purchase things like toilet paper, soap, shampoo, alcohol, office supplies, and toothpaste. Buying these specific items in bulk can save you as much as 50% off the price you would have paid for the items individually. For example, you can buy a 36-pack of toilet paper at BJ's Wholesale Club for $15 versus buying them at $1 each (savings of $21). Any item that you use up in a short time or can sit for long periods of time without spoiling is generally a good item to buy in bulk.
2. Make sure you know what you want. Do your research so you don't waste money. Every store is going to advertise that they sell an item at the lowest possible price. However, there will only be one winner. So go online and check retailers, discount stores, and coupon websites to see where you can get the best deal. Make a list. Sometimes you have to be willing to go to more than one store to get everything you need at the lowest possible cost. However, by comparing you know exactly what you are buying and for what price.
3. Shop around for the best deals. If you are having trouble finding a good supermarket, remember there are retailers that offer deals and bulk items. Some of the common ones include BJ's Wholesale Club and Costco. Both of these companies ask that you pay a yearly fee to be a member and enjoy their discounts. However, if you are looking to check them out first and really see if you can get some deals, call ahead and see if they have a one-time shopping pass. It's usually free and will let you get a feel for the place. Don't forget Walmart, Target, CVS, and 7-Eleven all offer groceries now and are places where you might be able to get a bulk deal.
Buying things in bulk can save you hundreds of dollars a year. It just takes some comparison shopping, a quick Internet search and a set plan to start saving.