Getting the Best Deal on a Rental Car
Your next weekend getaway — whether for business or pleasure — doesn't have to drain the bank account. When you set aside time to download restaurant coupons and book your flight, don't forget about your need for a pair of wheels in your destination city.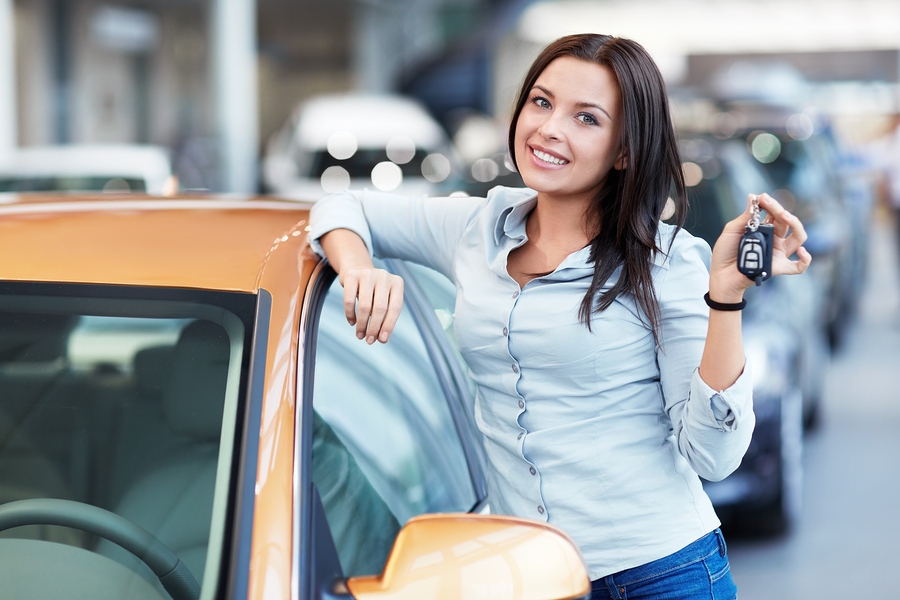 Early Bird Gets the Worm
There's a reason old adages are repeated again and again. Autobahn Performance stated that in the rental car business, the earlier you book, the less cash you'll spend. If you compare rates you will see that it is true. So as soon as you know you're traveling, add shopping for a rental car deal to the top of the list — right next to booking a hotel or flight.
Waiting until the last minute, especially during holidays, can mean paying premium prices since the rental car companies only have a set amount of cars to loan. They want to make the most they can on each rental.
Buy in Bulk to Save
Just like at the grocery store, try stacking savings when buying travel needs. Scour the travel websites for bundled packages. These can include any combination of a car, flight, hotel room, admissions tickets to attractions and coupons booklets for area restaurants
In tourist areas it's not uncommon for businesses to partner with one another to draw in more customers. These hot deals not only benefit the businesses, they keep your travel budget in line.
Confirm and Check the Price
A few days before jetting off, make a quick phone call. Confirm your rental car reservation, then ask if there are any current specials. If the offer is better than your booked rate, ask for a price adjustment.
The rental company wants to keep your reservation, so they will likely honor the discount. It only takes one call to find out!
Shop Outside the Box
Brand loyalty is admirable, but when you're trying to save money, it's a great idea to explore all options. Use online aggregate rental car searches to see which company is offering the best deal on the type of car you want to rent. A locally owned company in your destination city might just beat the prices of the national brands.
If you can't imagine veering away from your old standby rental company, call and tell them what prices you found at their competitors. They will often match a price to keep one of their most frequent customers happy and booking reservations with them!
Finding the best deal on a rental isn't always as simple as looking at the flashy ads in the airport or stopping by the car rental office. Do a little research well before the trip to keep the green in your wallet, not their cash register.