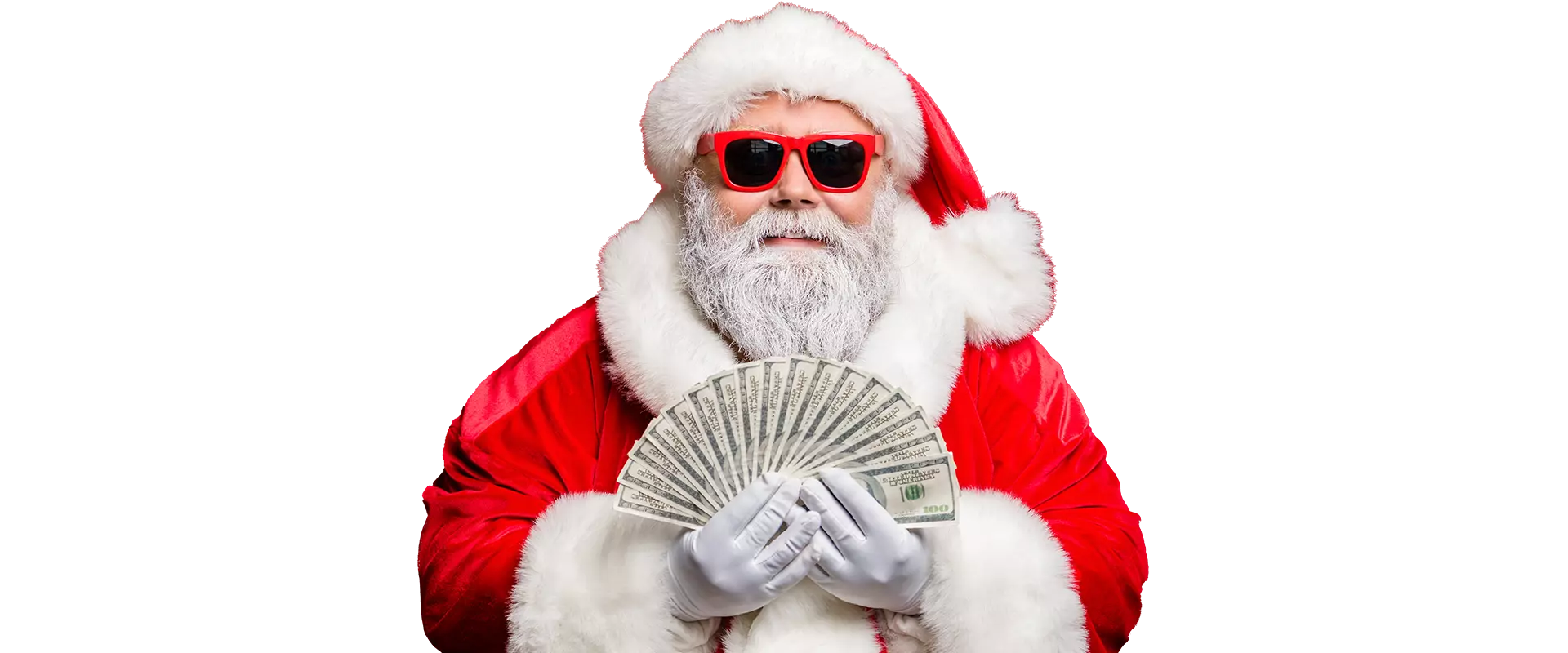 Unwrap your Valpak envelope this month and you could find a
$100 check!
NO PURCHASE NECESSARY. Void where prohibited. Checks are randomly inserted in envelopes and 1 in approximately 30,000 envelopes has a $100 instant win check inside.
Find the best offers in your neighborhood!
(Why do we need your location? So you can shop local AND save money, it's a win win!)
Find savings for your favorite local restaurants, deals from dry cleaners and auto repair shops, home services like air conditioning and heating repairs, dental services, and more!
Let us introduce you to the neighborhood!
Valpak is at the heart of communities across America, helping people save, businesses grow and neighborhoods thrive through a network of franchisees in the U.S.
Grow Your Business With Valpak
Top Businesses to Shop Online